It is the traditional time of year to honor our fathers, and how can we show Dad our appreciation of him? I don't know of many fathers who would turn down some homemade cookies. My father's favorite is chocolate chip cookies. Wrapped up in a tin, there is no better gift than a homemade one for Dad, but if your schedule does not permit, there is still time to order Dad a gift. Here a few suggestions to get you started.
For the father who is enthusiastic about firearms, give him the gift of "cleaning his gun" in the shower.
What did you think I was talking about? Pick up some soap for yourself while you are there.

These soaps are available on Etsy at AubreyEApothecary.

Does Dad have the movie Pale Rider memorized? You know he secretly wants to be a cowboy, so get him the perfect accessory.



Beer Holster- redenvelope.com
It can even be personalized with his initials. You can also get him a
branding iron
for his "beefers".
If Daddy-O works hard on his ride, get him some tunes to turn his wrench to. A vintage radio would be a sweet addition to Daddy-O's garage.
Callaway Clock and Antique Radio Service
has a great selection of radios for your home and auto to choose from.
1941 Zenith
Perhaps your father loves history. Illustrate his personal history with a family tree.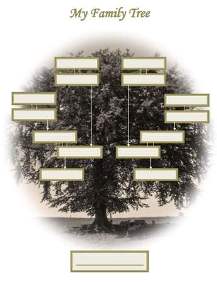 Whatever you choose, father will love that you thought of him and showed your appreciation for all that he does.
Happy Fathers Day to all the Daddy-O's!